Charlotte Women's Health and Rejuvenation Clinic
Welcome to NuFemme, the leading Women's Health and Rejuvenation Center in Charlotte. Our state-of-the-art facility is committed to empowering women of all ages to achieve optimal well-being. At NuFemme, we specialize in personalized solutions for Women's Hormone Balance, Sexual Health, and Youthful Aging.
Our evidence-based treatments are tailored to address the unique needs of each individual, helping them overcome obstacles and unlock their full potential.
Problem: Hormonal Imbalance
Solution: Hormone Harmony Program
Are you experiencing symptoms like hot flashes, fatigue, mood swings, or weight gain? Our Hormone Harmony Program, a customized Bioidentical Hormone Replacement Therapy, can alleviate these symptoms and restore hormonal balance, promoting energy, vitality, and overall well-being.
Problem: Sexual Health Concerns
Solution: Intimate Vitality Program
If you're facing issues such as low libido, vaginal dryness, or discomfort during sexual intercourse, our Intimate Vitality Program offers individualized treatments to enhance your sexual health, rekindle intimacy, and improve overall satisfaction, thereby enhancing your quality of life.
Problem: Stubborn Weight
Solution: Advanced Weight Loss Program
Struggling to shed those extra pounds? Our Advanced Weight Loss Program provides personalized strategies and medical expertise to help you achieve your weight loss goals safely and effectively. By addressing the underlying factors contributing to weight gain, we can reduce associated health risks and support your journey towards a healthier lifestyle.
Problem: Aging Effects
Solution: Rejuvenation Therapies
Revitalize your appearance and boost your confidence with our range of Rejuvenation Therapies. Our expertly administered medical aesthetic treatments, like facial rejuvenation, vaginal rejuvenation, and hair restoration, stimulate collagen production and rejuvenate your skin, helping you regain a youthful, radiant glow.
At NuFemme, we understand that everyone's health goals and lifestyles are unique. Our compassionate healthcare professionals work closely with you to create personalized treatment plans that target your specific needs. Contact us today to schedule an appointment and embark on your path towards optimal health and well-being.
Call (704) 743-4774 and schedule your consultation at Denver's NuFemme Rejuvenation Clinic today.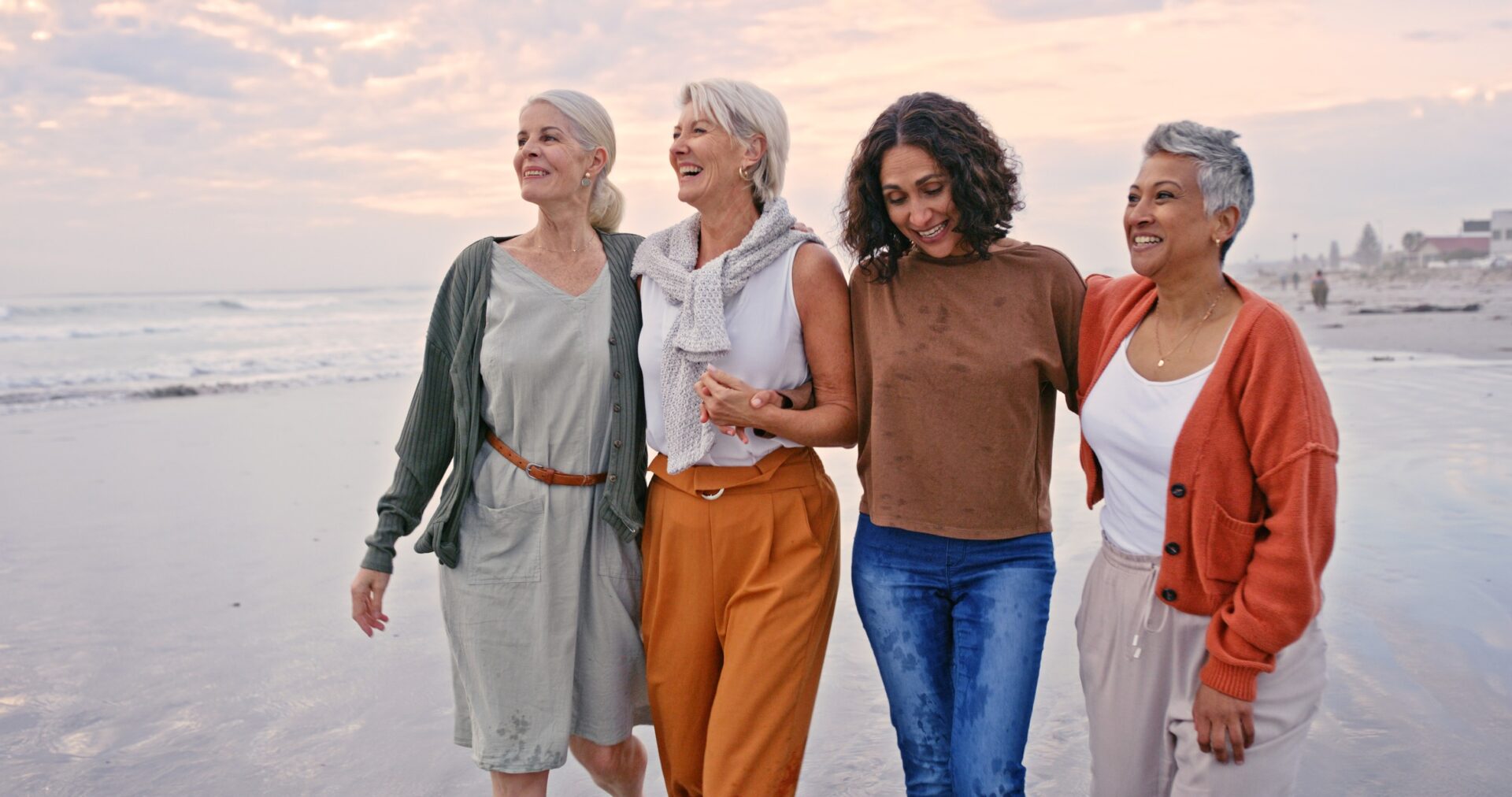 WOMEN'S REJUVENATION CLINIC
Our state of the art medical center is designed to help women of all ages reach their full wellness potential. Our specialty trained medical staff is here with the latest treatments to rejuvenate your inner and outer wellness. We are specialists in Bioidentical Hormone Replacement Therapy, Sexual Health, and Anti-Aging Medicine. Our evidence based medical treatments are tailored to each patient's individual needs and enable you to harness your full potential. Our goal is a healthier, younger, beautiful you.
What can we help you with?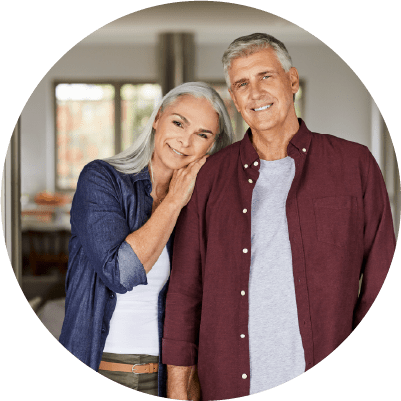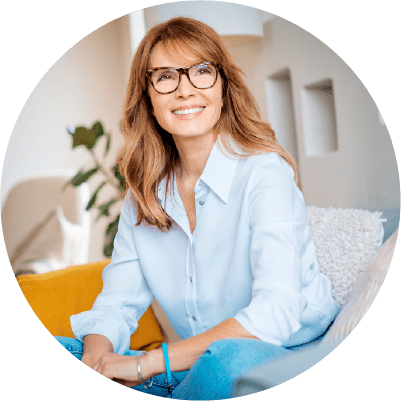 Bioidentical Hormone Replacement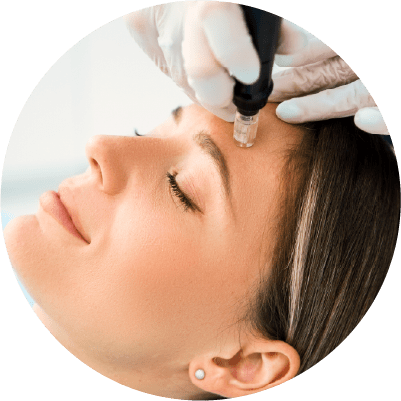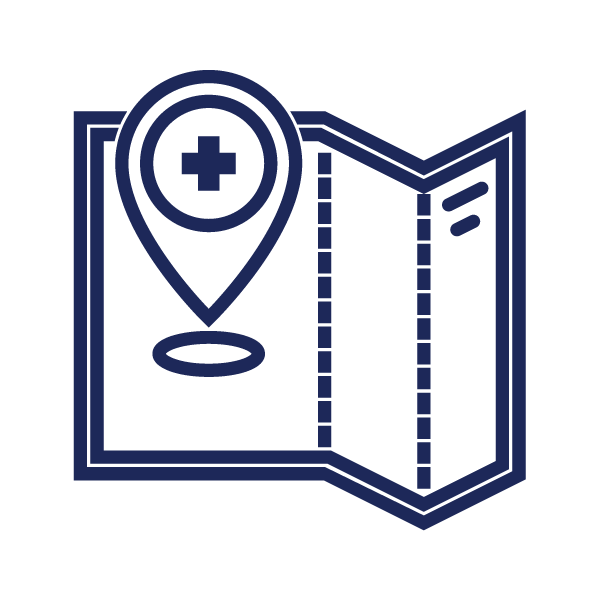 Location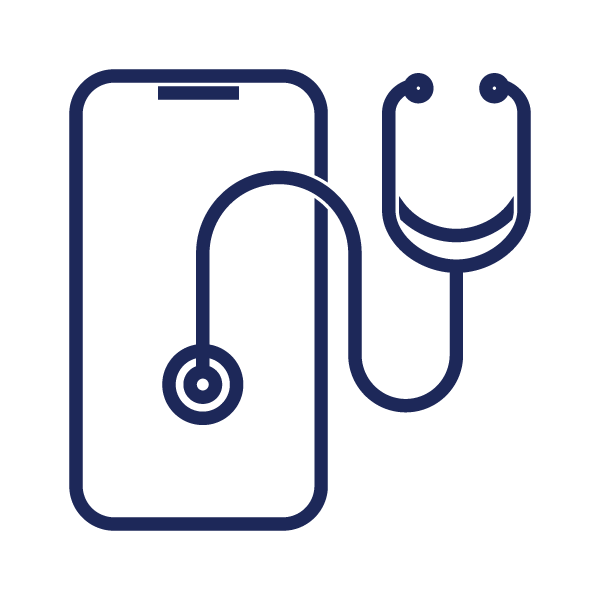 Phone Contact