Better your Sexual Health and Embrace the Nu You!
Let's face it. Maintaining sexual health is a significant puzzle piece in keeping a balanced life, playing a massive role in how we go about our physical and emotional wellness. But unfortunately, 60% of women suffer from some form of sexual dysfunction. Over 40% struggle with decreased sexual desire, difficulty with lubrication, painful intercourse, and difficulty achieving orgasm.
A healthy sex life is something we all deserve to enjoy, and thanks to NuFemme's incredible methodologies and technologies, improving upon it is no longer just for the guys.
Women deserve a better sexual experience, and NuFemme is making it happen for ladies ready to take their sex lives back. From FemTouch Laser Vaginal Rejuvenation to Oxytocin Treatments, schedule your consultation today. It's time to Embrace the Nu You!
What to Expect at your NuFemme Appointment
When you book a NuFemme appointment, our caring and discreet professionals will work with you to understand which types of female sexual dysfunction may be impacting you in the bedroom. Whether you suffer from Sexual Pain Disorder, Female Sexual Arousal Disorder (FSAD), or Female Orgasmic Disorder, our team is committed to creating a clear and effective health plan to help you achieve your sexual health goals. Your loved one is welcome to join you during your visit, as they may provide helpful insight into creating your treatment plan.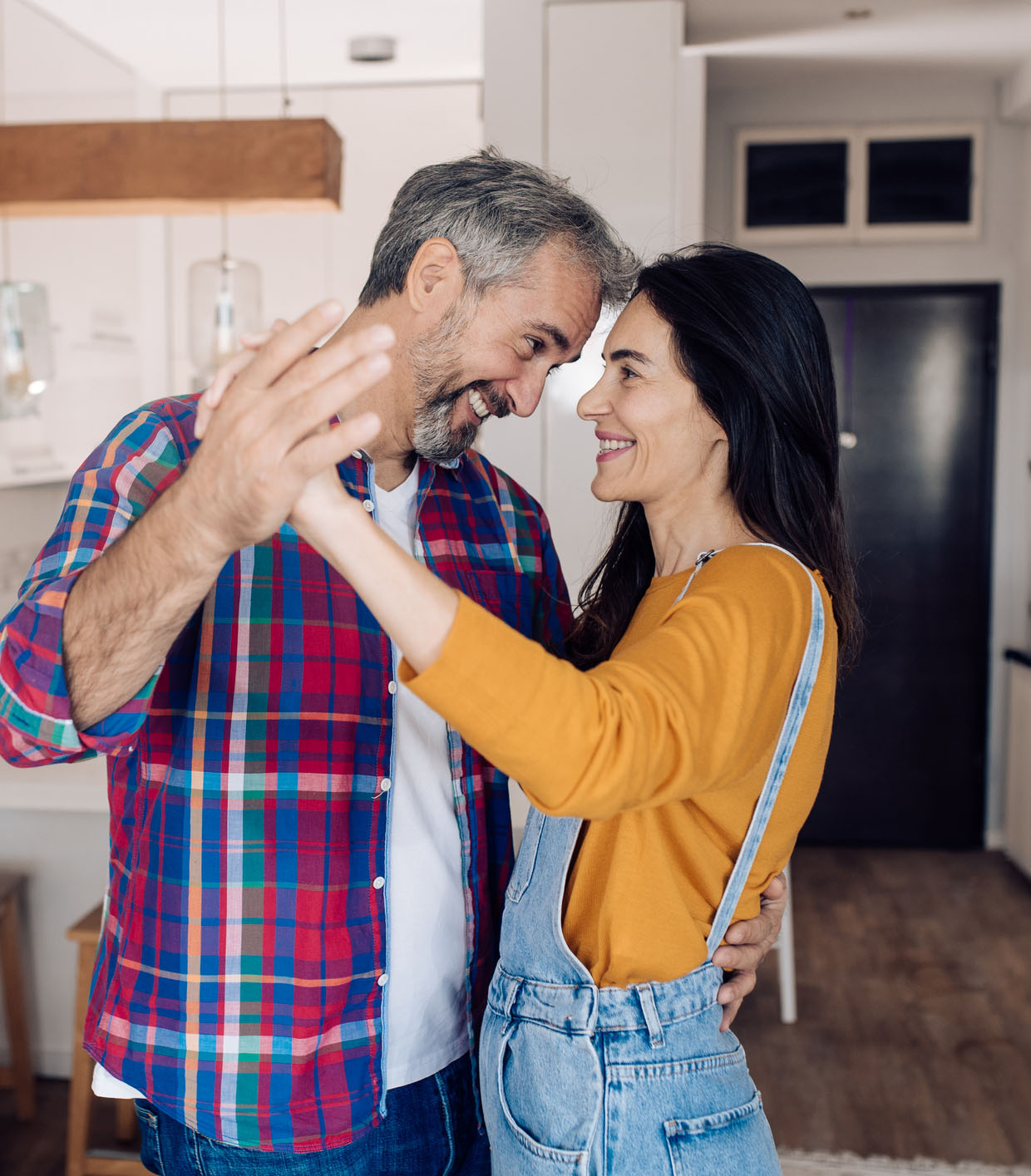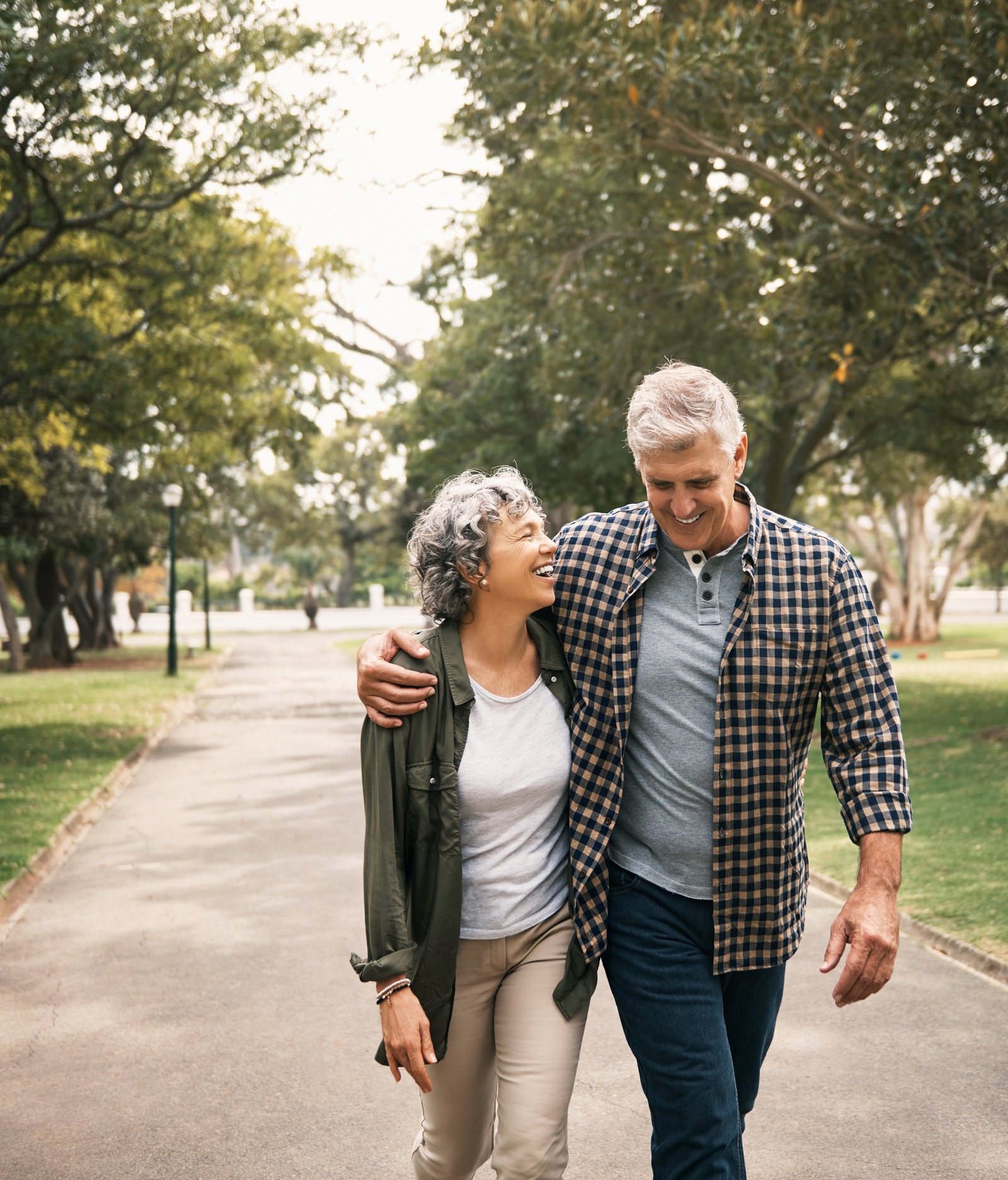 Oxytocin is one of the most influential and critical hormones in our body. It kicks into overdrive during birth, breastfeeding, and of course, when you're sexually aroused. Often called "the love hormone," oxytocin regulates the feel-good signals sent to your brain when hugging or kissing a loved one. And during orgasm, too.
Oxytocin has a host of other beneficial effects on the body, including its ability to induce feelings of calmness, optimism, and trust. Regulating oxytocin levels can even effectively treat some social anxiety. Weight loss and improved sleep are also included positive side effects of oxytocin.
Return to feeling like the true you with our life-changing oxytocin treatment and schedule your confidential consultation with a caring NuFemme provider today.
Need a libido boost? Try NuFemme's Scream Cream to peak your sexual experience. A topical solution with an advanced combination of prescription and non-prescription components, NuFemme's Scream Cream will increase blood flow, stimulate sexual desire, enhance hormones, and increase sensitivity.
How does Scream Cream work? The FDA-proven ingredients are dissolved in a water-based, hypoallergenic transdermal cream that increases blood flow. Take a pea-sized amount and gently massage it directly to the clitoris and vaginal area 30 minutes before intimacy until completely absorbed. Then, enjoy the effects for up to two hours!
A Scream Cream prescription can truly change your sex life, so make sure to schedule your consultation with a NuFemme medical provider today.
*Women should not use Scream Cream if they have any of the following: Genital herpes, chronic vaginal infections, allergy, or sensitivity to any of Scream Cream's components.